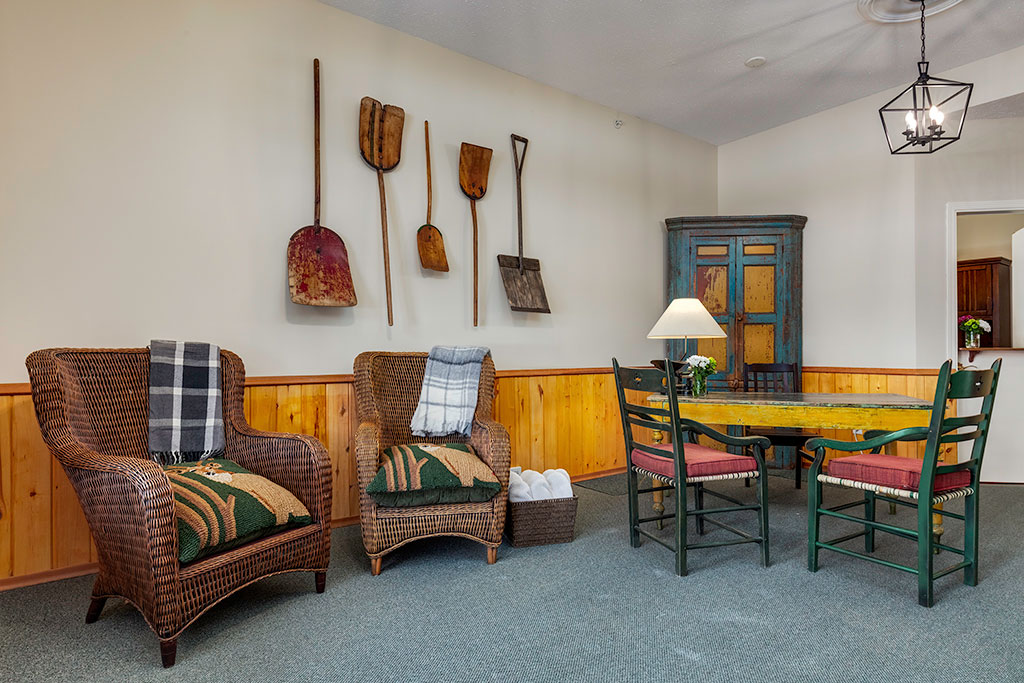 COVID-19:
Staying Safe in Revelstoke
Stay Safe
We look forward to welcoming you to Revelstoke and the Courthouse Inn. We are working diligently on our COVID plans that exceed industry guidelines so that you, our staff and the community of Revelstoke remain safe.
Revelstoke and the Courthouse Inn offer a great opportunity to enjoy natural surroundings that are so close. National Park hiking, a great ski hill, cross country trails and mountain biking at our doorstep! Inside the Inn, we have introduced new measures to allow us to continue to provide an exceptional experience with the assurance of safety for everyone. We will continue to adopt new health guidelines as they arise.
Our Team
In addition to providing an excellent service, our team has completed a certified course covering COVID-19 symptoms and prevention. We strive to maintain best practices in order to prevent illness and any transmission possibilities.
Standards of Cleanliness
We have implemented a series of practices and resources that exceed the sanitization standards of Work Safe BC. Amenities will be provided to you outside of your room and housekeeping team members will not enter your room during your stay.
Breakfast at the Inn
Breakfast service has been modified to ensure sanitization. Tables have been spaced 6ft apart to allow for proper social distancing. Our kitchen maintains high standards in food preparation and strictly follow the Canadian Food and Safety Standards guidelines.
Welcome to the Courthouse Inn
Though we may not be able to shake your hand, we welcome you with the intention of providing you with an exceptional and safe visit. On arrival, the innkeeper will greet you, assist you with checking in and answering any questions you have and will direct you to your room. We are pleased to provide masks for your use. Staff working in areas where social distancing cannot be maintained will wear masks for mutual safety.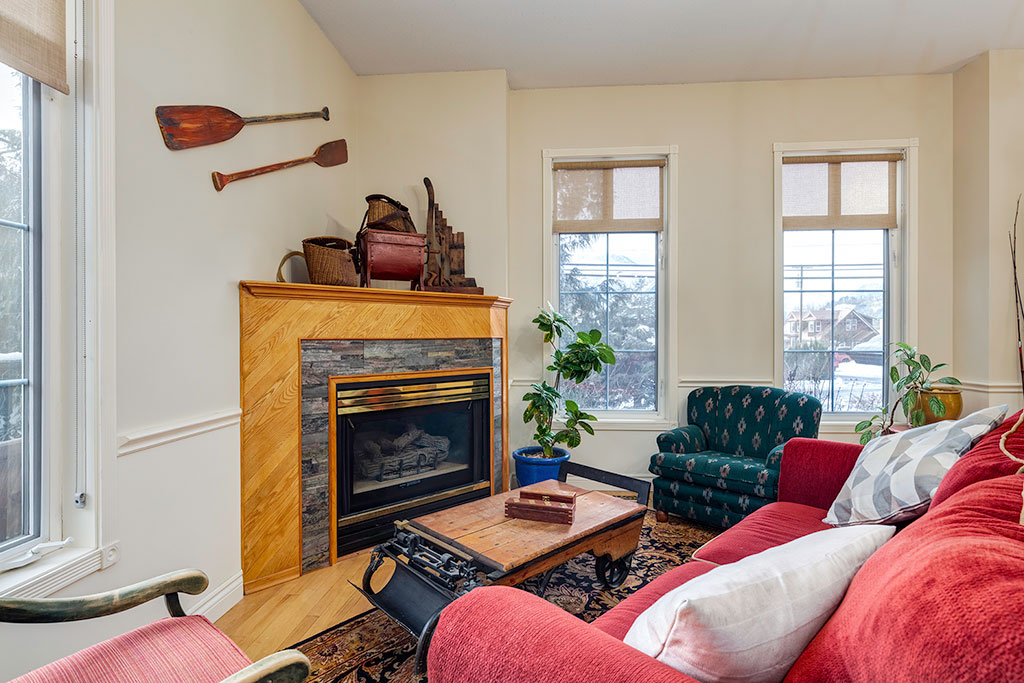 Whether you come for relaxation, romance, or recreation, we will make your Revelstoke getaway unforgettable.